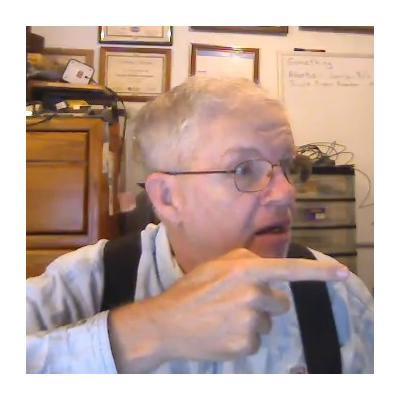 Got a Minute? How to Set Up and Use a YubiKey for Online Security - show notes

To listen to an audio podcast via the Apple Podcasts button,
click on it, mouse over the title of the episode and click Play. Open Apple Podcasts to download and subscribe to podcasts.

.
I help goal oriented business owners that run established companies to leverage the power of the internet - Contact Guy R Cook @ http://bit.ly/ConactGuyRCook2020
The Website Design Questionnaire http://bit.ly/TheWebsiteDesignQuestionnaire
In the meantime, go ahead follow me on Twitter: @guyrcookreport